Our mission: finding the four leaf clover, the needle in the haystack, the hidden gem…
Headhunters since 1997, the DBAO Group enables companies and their HR managers to uncover the best candidate. Our area of expertise: finding the ideal match by understanding their professional motivations, their needs, and those of the hiring companies.
Whoever calls themselves an expert, should
k
now
their market like the back of their hand.
It is with this mentality that we help managers make the best possible decision. Education, profiles, and advancement aspirations; we study the major professional trends in detail and advise on the best sourcing strategy, as well as which profiles to seek out.
Recruiting is good. Doing it in the best possible way is better.
"How do I measure the efficiency of my recruitment process? ". This is a question that Human Resources departments know well. Our answer: to provide them with neutral and detailed information on the quality and costs of recruiting, cycle time, and talent sourcing effectiveness.
There is a life after recruitment.
And not a simple one: the recruit will discover a new company culture and build new professional relationships. This is why we always accompany their integration.
Our role is to be your ambassadors. As such, we take extreme care to convey a positive, professional and respectful image.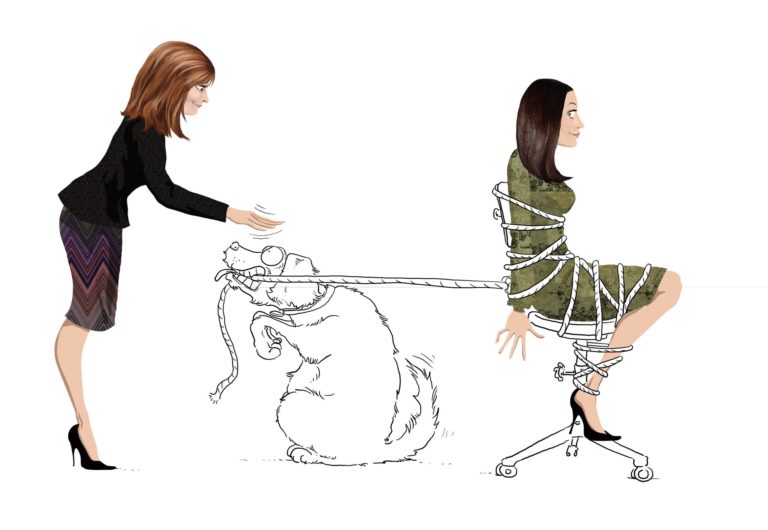 Our role is to help you in your career development. We care to provide you with relevant information & follow-up.