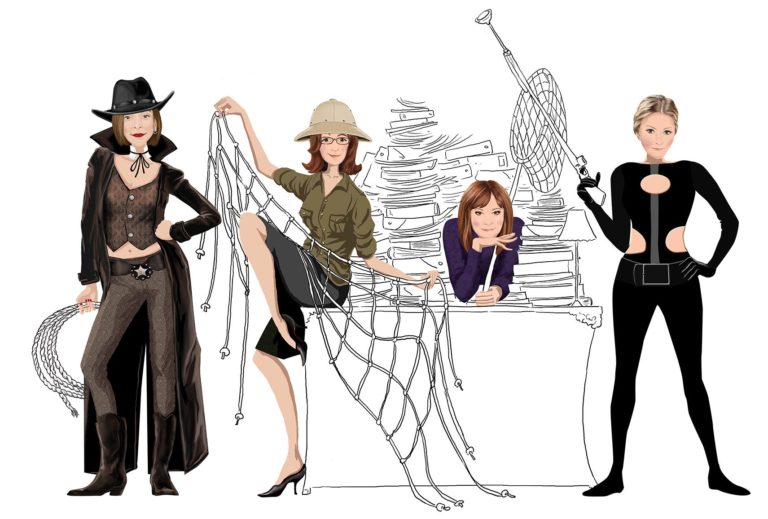 What unites us: respect, listening, humility, and energy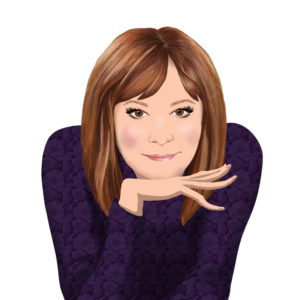 After studying philosophy and psychology and a HR Masters degree, Laurence began her career as a Research Manager at Bernard Alexandre International. Then, she joined the Taillandier firm in 1992 as a Consultant.
The DBAO Group adventure began five years later, in 1997, when she met Isabelle, with whom she founded the firm.
The variety of research handled by Laurence enables her to become an expert in many sectors, such as industrial (aeronautic, automotive, medical, packaging, etc.), mass consumption, fashion & cosmetics, retail, digital and startups.
What more could you ask for?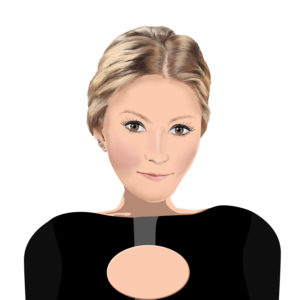 After a Master of Social Law and having been trained in recruiting executives and managers, Raphaëlla joined DBAO Group in 2010.
Her main role is to coordinate the research team, to design sourcing strategies, and to conduct interviews and preselection of candidates.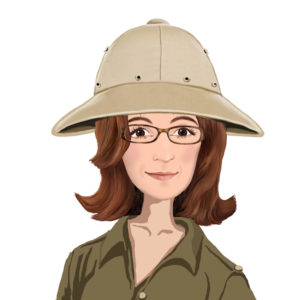 With a MBA and an HR Masters degree, Isabelle started her carreer in the Galeries Lafayette group where she implemented a new concept of customer service.
She discovered headhunting in 1990, at Artémis Conseil in Lyon; a profession Isabelle further developed at Néplaz & Associates two years later, as a head of research.
In 1997 she met Laurence, and together they founded DBAO Group to offer an innovative process to handle Managers & Executives' recruitments in various sectors such as industrial, high-tech, and service, in France and mainly Europe.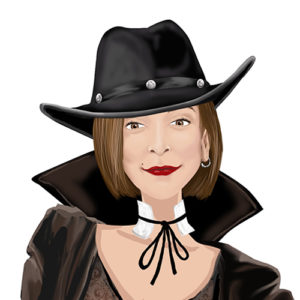 Latest hired at DBAO group, Nana's rôle is to assist Raphaëlla in conducting initial interviews and candidates' preselection. She holds a Master in information & communication.